Top Academic Humanities Conferences
After hosting a successful first, Second, Third and Fourth Edition of the International Conference on Research in Humanities in London and Paris in 2019 and Oxford in 2021, we are launching the 5th edition in Cambridge, on the 26 -28 of August 2022. We used the overwhelmingly positive feedback from our past attendees to create an even bigger and better event, that will continue to offer its attendees relevant content delivered by preeminent speakers in the field of humanities.
Learning and collaboration are at the core of ICRHCONF. Join the event and experience the vibrant environment of the conference, explore one of the most beautiful cities in the world on a free guided tour, and find collaborators for your next research project. Hurry up and sign up to join the humanities conferences. We look forward to welcoming new and returning attendees to the city of lights!
Humanities Conferences Themes and Topics
The humanities conferences 2022 are seeking submissions related to the following conference topics: Humanities, society and anthropology, philosophy, language and literature, history and arts, and Other related topics will also be considered.
Submitted abstracts will be evaluated by the Scientific Committee. If abstract is accepted, the author agrees to send full-text paper, including results, tables, figures and references. All submissions should report original and previously unpublished research results no matter the type of research paper you are presenting. Full-text papers (.docx and .doc) will be accepted by Electronic Submission Form. Manuscripts should meet the format set by the Conference committee and are subject to review.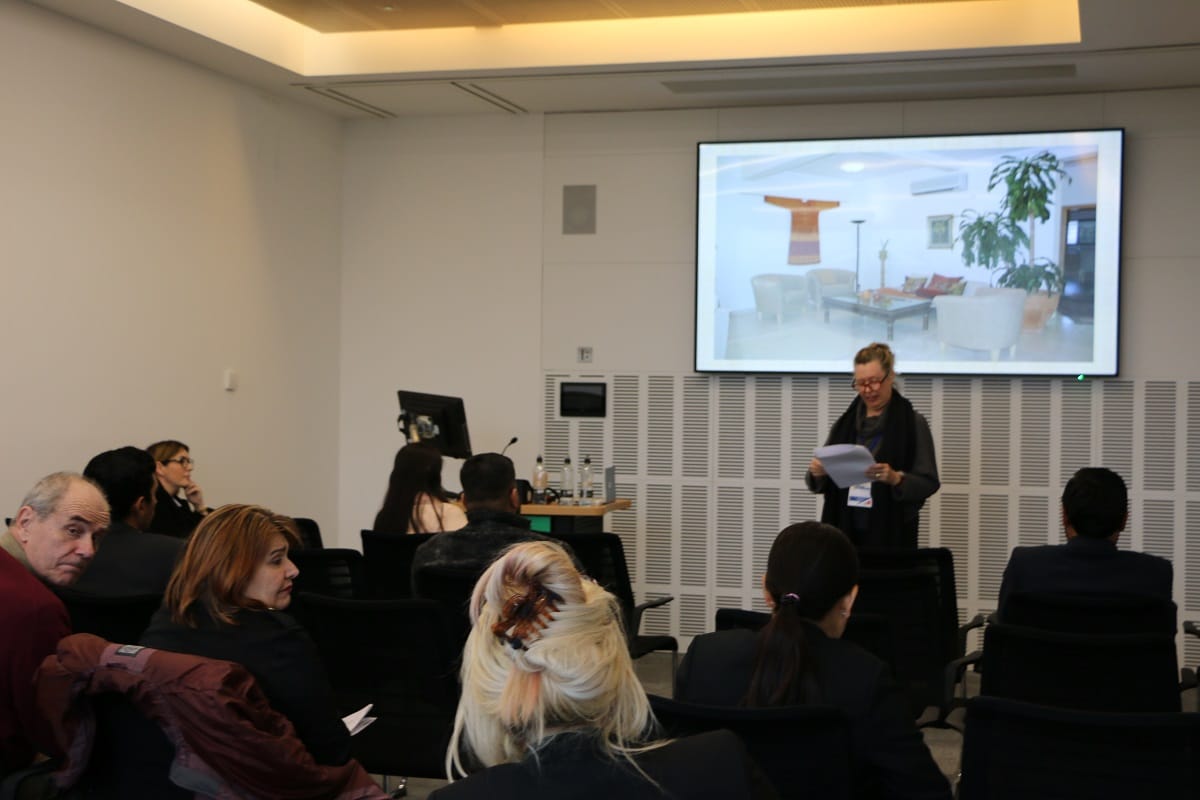 Keynote Speaker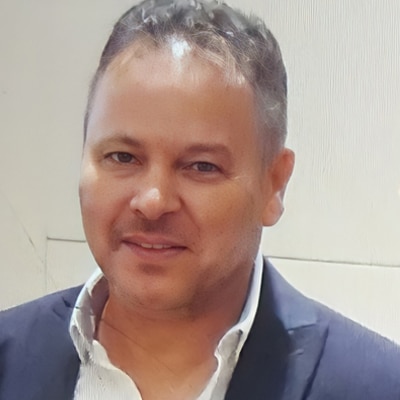 Dr. Mounir Ben Zid
Assistant Professor at Sultan Qaboos University (College of Arts & Social Sciences, Department of English – Oman).
Title:  From the Ivory Tower to the Marketplace:
Reorienting Literature Education in the Age of Sustainability and Service-learning
Dr. Mounir Ben Zid received his M.A and Ph.D in British literature from the Sorbonne University (France). His doctoral thesis was on the romantic poet William Wordsworth. The title of his doctoral dissertation was: The Quest for Happiness in William Wordsworth. Dr. Mounir has published several articles which explore the interface between linguistics and literature and translated several poems from Arabic into English and French
Highlighted Speakers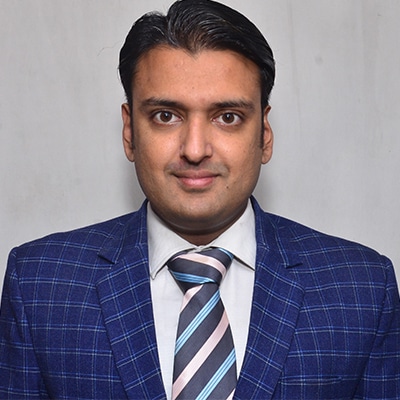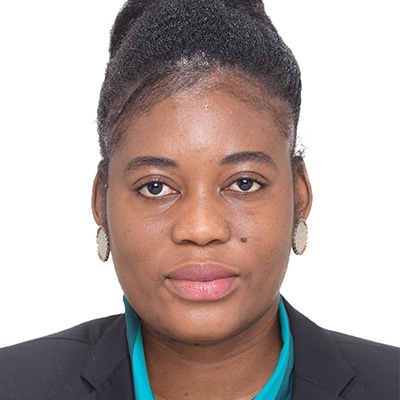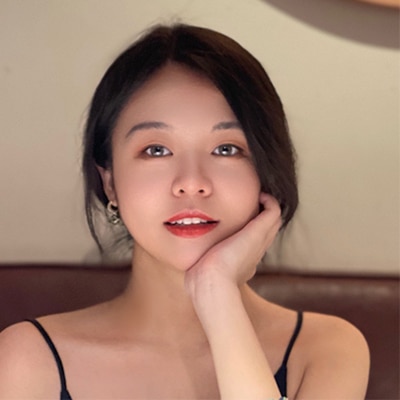 Participation Opportunities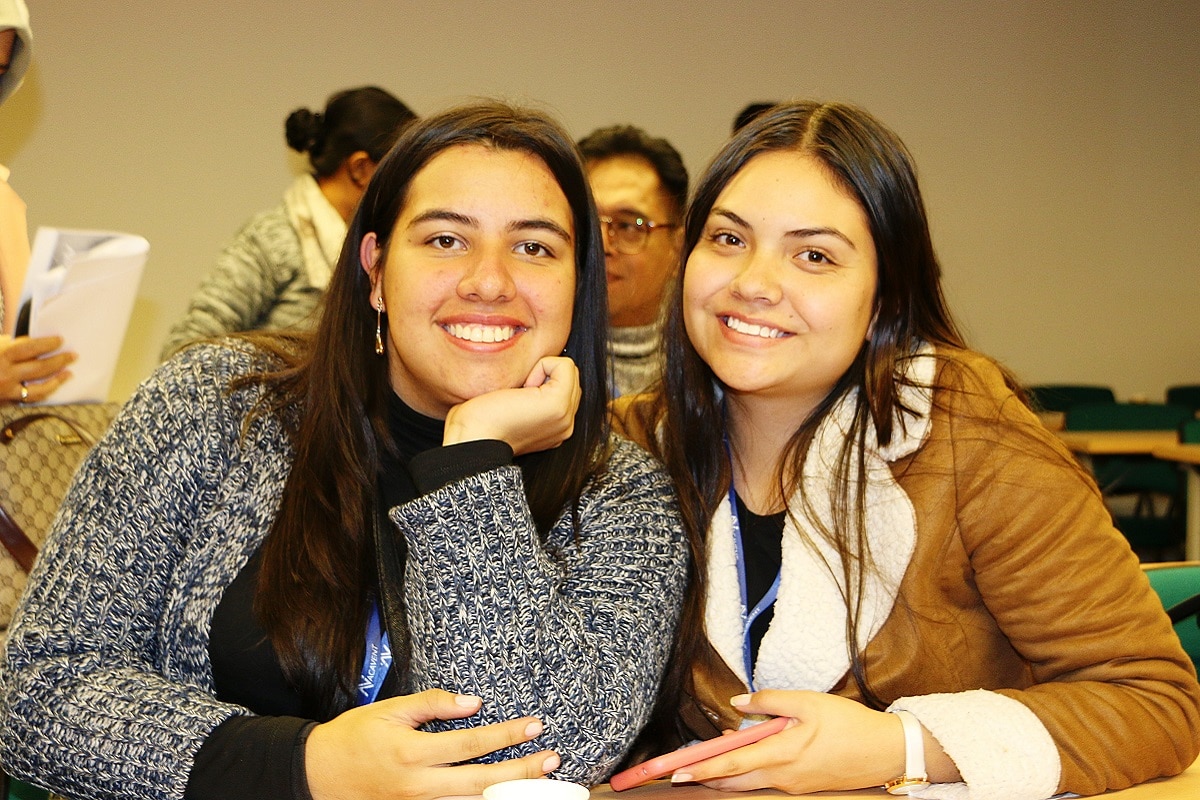 Join in Roundtable Discussion
Humanities conferences – ICRHCONF will feature various formats of learning and information sharing, including Roundtables. With limited seating, a Roundtable will give the participants an opportunity to take a deeper dive into specific topics. This is a highly interactive session and each participant is expected to contribute, be it in the form of posing relevant questions, identifying challenges, sharing research findings, or brainstorming solutions.
Join Humanities Conferences Now!
120+ Participation
ICRHCONF enriched with Educationists, Research Presenters, Poster Presenters, Government Officials, and Corporate Attendees
Publication Opportunity
publication opportunity in ISI and Scopus indexed journals
ISBN Number
All accepted papers will be published in the Conference Proceedings with ISBN Number
Submit Abstract
Before
08 August 2022
Humanities conferences 2022 would like to acknowledge the contribution of the most outstanding research paper to the field of Humanities by presenting its prestigious award. The last day of the event will feature the award gala and every nominee, committee member, and conference attendee is invited to participate. 
Paper Publication Opportunity
The Abstracts of all accepted papers will be published in the Conference Abstract Book with ISBN Number. Full papers will have publication opportunities in various Indexed International Journals, including SCOPUS, Web of Science, DOAJ, and many more, or as a Book Chapter.
Each Paper will be assigned Digital Object Identifier (DOI) from Cross Ref.
The abstract book/proceedings shall be submitted to Google Scholar for Indexing.
The Conference Proceedings will be published with the ISBN 978-609-485-327-2.
All papers have publication opportunities in various indexed international journals.








Plagiarism Policy & Publication Ethics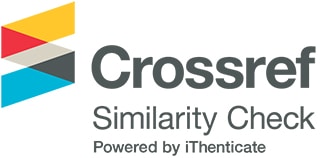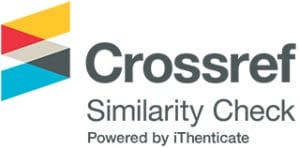 The 5th International Conference on Research in Humanities follows strict anti-plagiarism policies and, as such, checks every submission for plagiarism using Crossref Similarity Check Powered by iThenticate. All articles submitted to the conference first undergo a plagiarism check before being sent to our scientific committee for review. The submission will be automatically rejected at any time if found plagiarized. If you'd like to find out more information about the iThenticate software, click on the following link: https://www.crossref.org/services/similarity-check/
Registration fee
All humanities conferences participants must pay the registration fee. For each paper/poster, at least one author must attend and pay the registration fee. Delegates can choose any of the options given below to participate at the Conference.
[ Deadline: 19 August 2022]
Registration
Why Cambridge?
One-Day city tour free of charge
Cambridge combines a rich history with the vibrancy and prosperity of outstanding educational institutions and modern businesses. It is an inspiring and attractive place in which to live and work. It is at the heart of a buoyant sub-region which is an area designated for major growth in employment and housing.
The City of Cambridge is in the East of England, 50 miles north of London. A beautiful place to live and work, Cambridge is a historic University City and market town with high quality architecture and attractive open spaces. It is also a city of national importance, being a world leader in higher education and many 21st century industries – information technology, telecommunications and commercial research, particularly the biotechnology sector.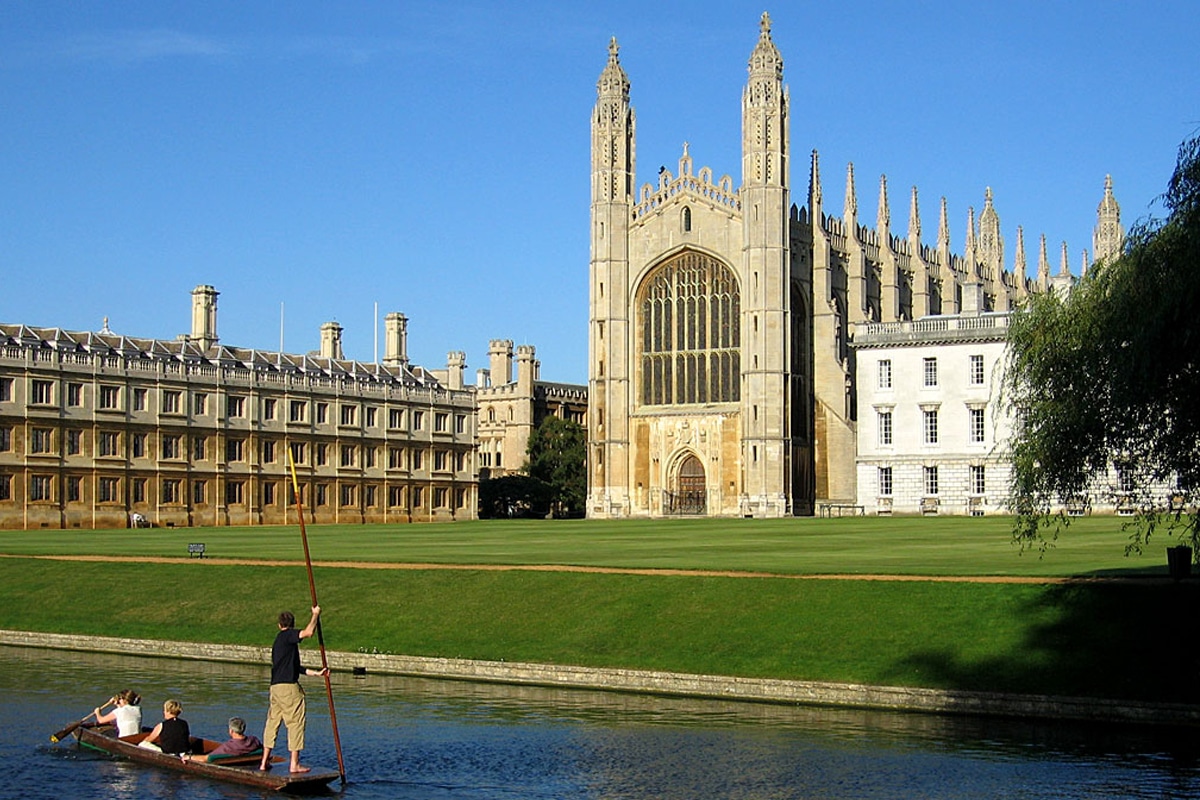 Venue:
Paula Browne House Conference Room 
Murray Edwards College, University of Cambridge
Hurry up and sign up to join the humanities conferences!