About Humanities Conferences
After hosting a successful first, Second, and Third Edition of the International Conference on Research in Humanities in London and Paris in 2019 and Oxford in 2021, we are launching the 4th edition in Oxford, on the 26 -28 of November 2021. We used the overwhelmingly positive feedback from our past attendees to create an even bigger and better event, that will continue to offer its attendees relevant content delivered by preeminent speakers in the field of humanities.
Learning and collaboration are at the core of ICRHCONF. Join the event and experience the vibrant environment of the conference, explore one of the most beautiful cities in the world on a free guided tour, and find collaborators for your next research project. Hurry up and sign up to join the event. We look forward to welcoming new and returning attendees in the city of lights!
Humanities conferences Themes and Topics
The humanities conferences 2021 are seeking submissions related to the following conference topics: society and anthropology, philosophy, language and literature, history and arts, and Other related topics will also be considered.
Submitted abstracts will be evaluated by the Scientific Committee. If abstract is accepted, author agrees to send full text paper, including results, tables, figures and references. All submissions should report original and previously unpublished research results no matter the type of research paper you are presenting. Full text papers (.docx and .doc) will be accepted by Electronic Submission Form. Manuscripts should meet the format set by the Conference committee and are subject to review.
Highlighted Speakers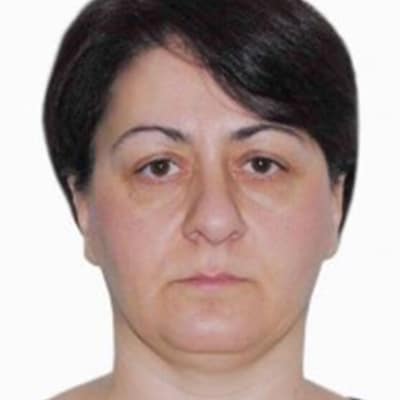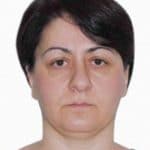 Prof. Ketevan Gigashvili
Ketevan Gigashvili is a doctor of philological sciences, a Full Professor at Iakob Gogebashvili Telavi State University. Her research sphere covers Linguistics, Sociolinguistics, Textual Scholarship, and Editorial Studies. She is leading several fundamental scientific projects concerning the scholarly editions of the translated hagiographic heritage of the Athos literary school, also of the 19th-20th cc. Georgian writers' and scientist-historians' epistolary legacy.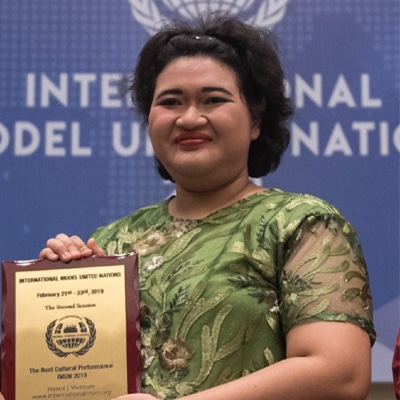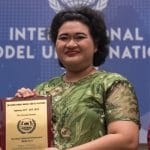 Dr. Dian Damayanti
She is a Head of the Global Division of International Education and researcher at the Ilomata Foundation and the Institute of Social Sciences and Management STIAMI at Dki Jakarta, Indonesia. She has been awarded many Certificate of Appreciations for her outstanding accomplishments in various programs and positions. She is also a valued scholar member of the editorial board/review committee/ 38th IBIMA Conference: 3-4 November 2021, Seville, Spain, expert panel of several research journals and conferences, World Academy of Science, Engineering and Technology Economy and management engineering and EAI publisher.
Participation Opportunities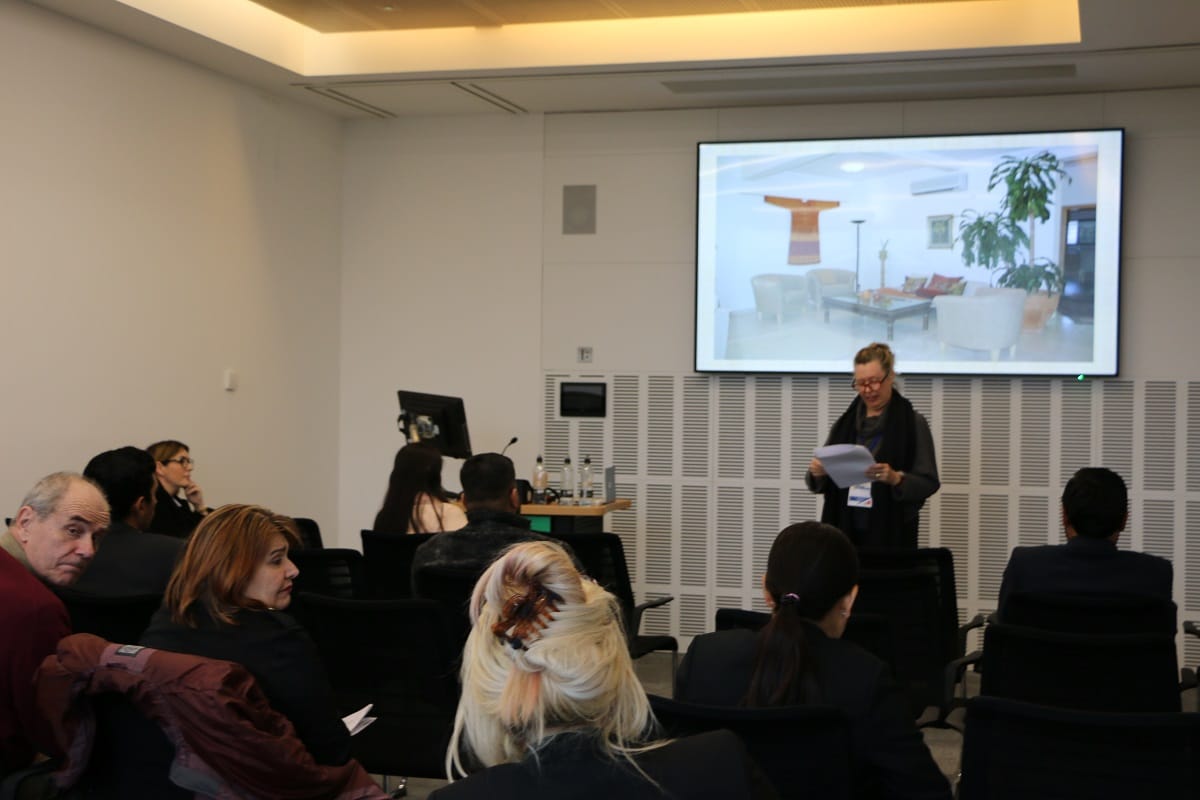 Join in Roundtable Discussion
ICRHCONF will feature various formats of learning and information sharing, including Roundtables. With limited seating, a Roundtable will give the participants an opportunity to take a deeper dive into specific topics. This is a highly interactive session and each participant is expected to contribute, be it in the form of posing relevant questions, identifying challenges, sharing research findings, or brainstorming solutions.
Join humanities conferences Now!
humanities conferences Highlights
120+ Participation
ICRHCONF enriched with Educationists, Research Presenters, Poster Presenters, Government Officials, and Corporate Attendees
Publication Opportunity
publication opportunity in ISI and Scopus indexed journals
ISBN Number
Conference Proceedings ISBN 978-609-485-213-8
Submit Abstract
Before
12 November 2021
JOIN THE CONFERENCE
Registration
All humanities conferences participants must pay the registration fee. For each paper/poster, at least one author must attend and pay the registration fee. Delegates can choose any of the options given below to participate at the Conference.
[ Deadline: 19 November 2021]
Registration
Why Oxford?
Oxford is a diverse and historic city, just a short distance to the west of London. It's a major British and European centre for the arts, science, technology and innovation, and a fantastic place to live and study. For centuries, scholars, artists, writers, scientists and film-makers have found inspiration in Oxford's spectacular architecture—the city's famous 'dreaming spires'. Oxford's complex history has given rise to its unique character. Around the splendid, medieval core of the ancient University and its colleges, there's a bustling, welcoming modern city.
Oxford is one of the most culturally diverse cities in the UK, with a vibrant and cosmopolitan community. Home to two major universities, it has some 40,000 students, almost a quarter of the city's population, who come from all over the world. In Oxford, you're never far away from green spaces—there are parks, gardens and meadows throughout the city, which is also surrounded by rolling countryside. The rivers running through the city give rise to Oxford's famous traditions of rowing and punting, with miles of scenic waterways to enjoy.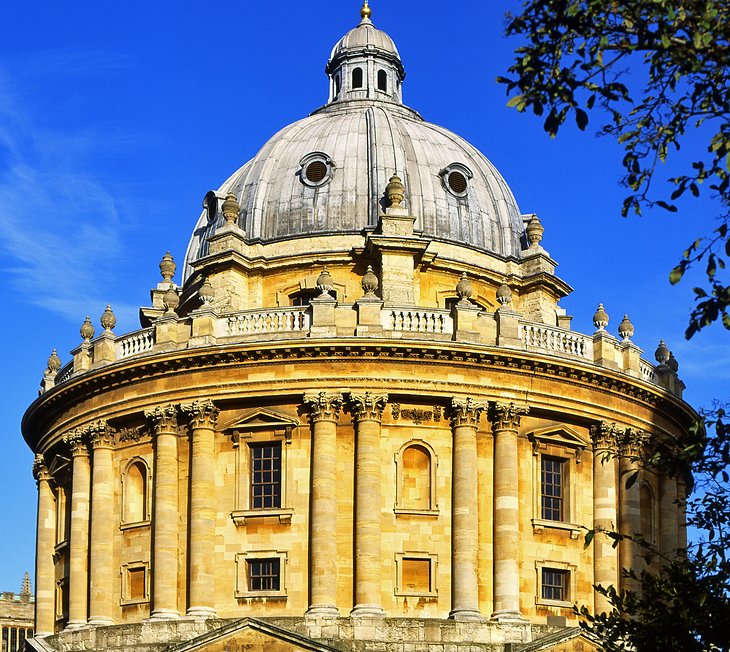 Conference Venue
St Anne's College, University of Oxford
Address: 56 Woodstock Rd, Oxford OX2 6HS, United Kingdom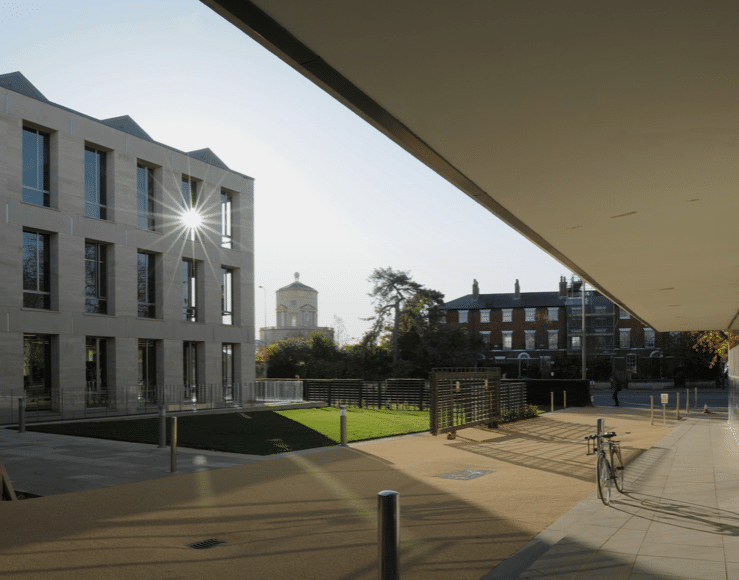 Hurry up and sign up to join the event!
PAPER PUBLICATION OPPORTUNITY
All accepted papers will be published with 

ISBN Number.
Each Paper will be assigned Digital Object Identifier (DOI) from Cross Ref.
The proceedings shall be submitted to Google Scholar for Indexing.
The Conference Proceedings will be published with an ISBN in a soft form
All accepted papers have an additional opportunity to be published and indexed in various international journals.
All accepted papers will be published in the conference Proceeding ISBN Number. All full papers sent for conference proceedings will be accepted through a double blind review process and will be published electronically in proceedings with a DOI number.