Paula Browne House Conference Room 
Murray Edwards College, University of Cambridge
Address: Murray Edwards College, Huntingdon Road,
Cambridge,
CB3 0DF
Directions to Murray Edwards College
Conference Accommodation
The Organizing Committee prepared a list of recommended conference accommodations, closest to the conference venue, just for you! Check the hotel suggestions below and book your accommodation well in advance to secure the best available rates.
The accommodation offers a wide choice of attractive and comfortable hotels in all price classes. Whichever hotel you choose, you can be sure of a warm and hospitable welcome. Whether you're looking for something in the heart of the city or in a quieter, more peaceful atmosphere, ICRHCONF organizer is the right place to be.
Finding a good hotel can be tricky. So here are some of our favorite hotels nearby our event venue.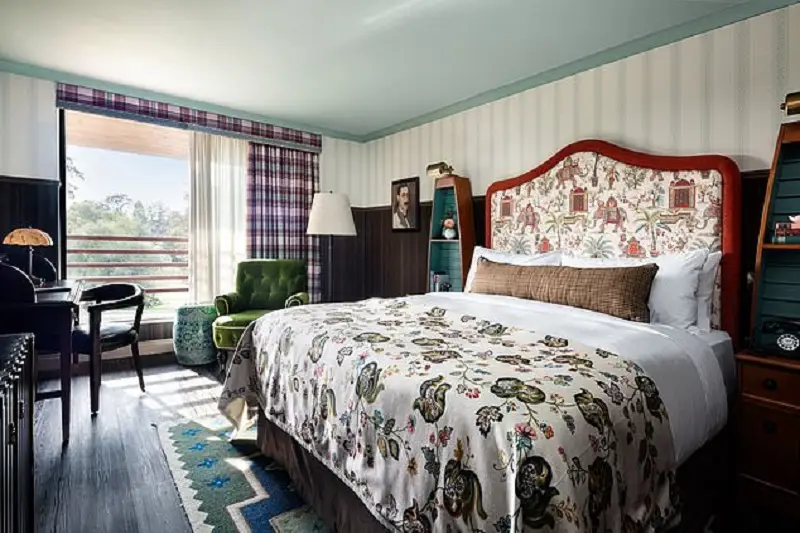 Graduate Cambridge *****
Granta Place Mill Ln, Cambridge, CB2 1RT, United Kingdom
Phone: +44 1223 259988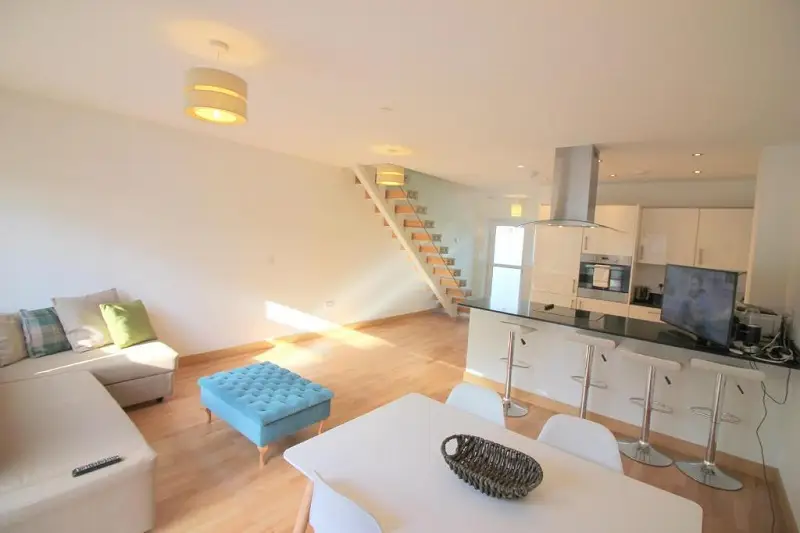 Grand Central Apartments by Paymán Club*****
Flamsteed Close, Cambridge, CB1 3FE, United Kingdom
Phone: +44 333 444 4324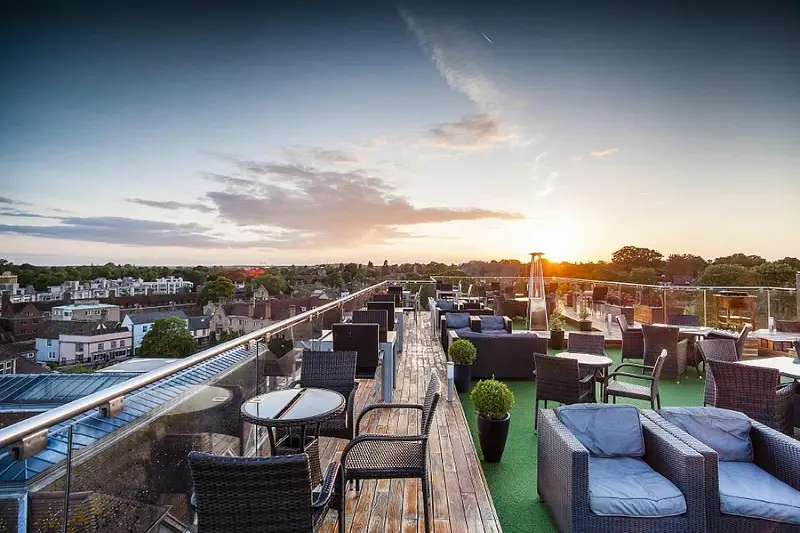 The Varsity Hotel & Spa ****
Thompson's Lane, Cambridge, CB5 8AQ, United Kingdom
Phone: +44 1223 306030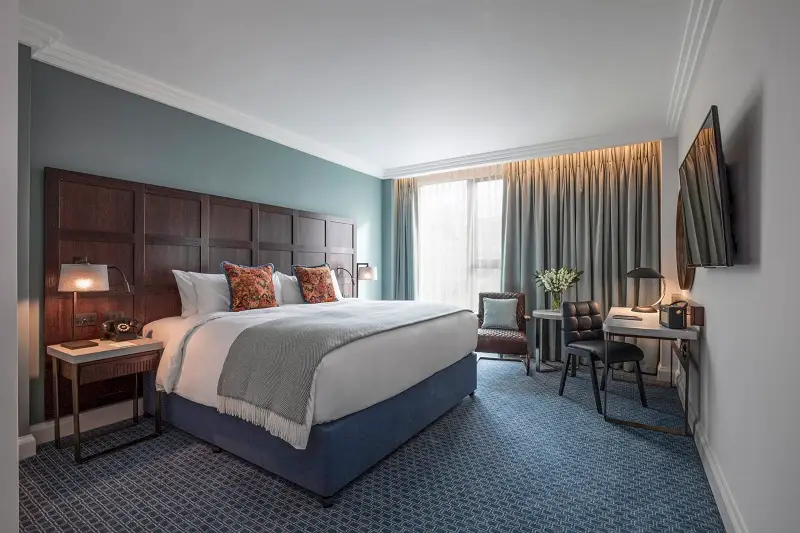 Clayton Hotel Cambridge ****
Station Road, Cambridge, CB1 2FB, United Kingdom
Phone: +44 1223 792888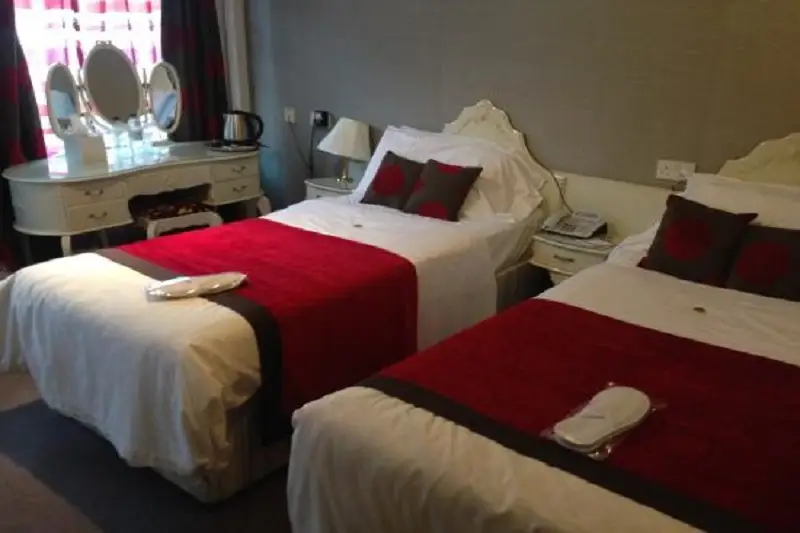 Lensfield Hotel ***
53-57 Lensfield Road, Cambridge, CB2 1EN, United Kingdom
Phone: +44 1223 355017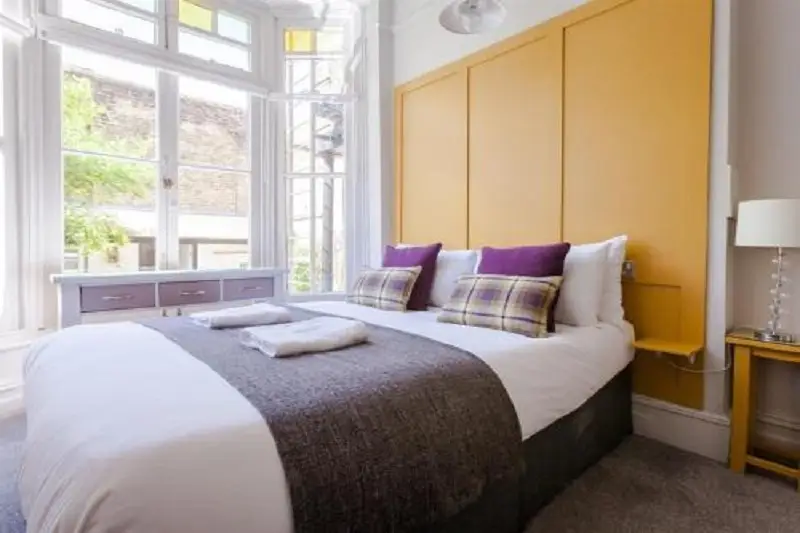 Regency House ***
7 Regent Terrace, Cambridge, CB2 1AA, United Kingdom
Phone: +44 1223 329626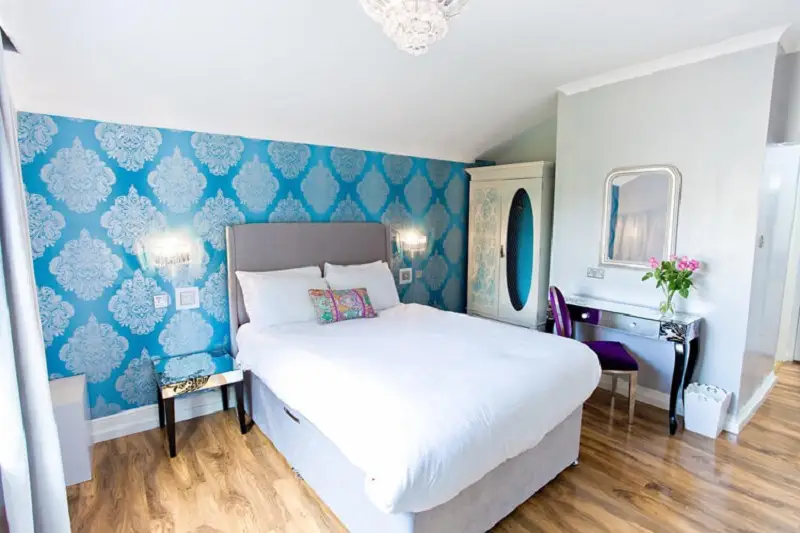 Fenners Hotel **
144 – 146 Tenison Road, Cambridge, CB1 2DP, United Kingdom
Phone: +44 1223 360246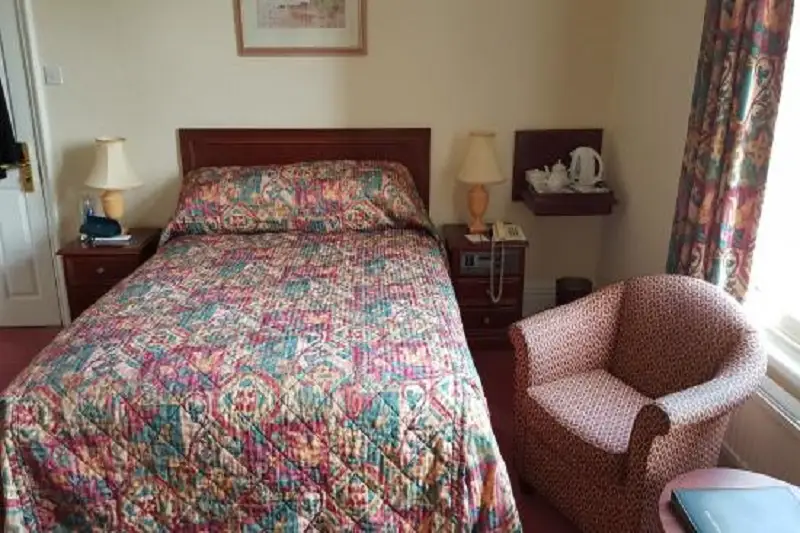 Ashley Hotel **
74 Chesterton Road, Cambridge, CB4 1ER, United Kingdom
Phone: +44 1223 350059