About Conference
After hosting a successful first edition of the International Conference on Research in Humanities in London, UK in 2018, we are launching the 2nd edition in Paris, on the 22nd-24th of November, 2019. We used the overwhelmingly positive feedback from our past attendees to create an even bigger and better event, that will continue to offer its attendees relevant content delivered by preeminent speakers in the field of humanities.
Learning and collaboration are at the core of ICRHCONF. Join the event and experience the vibrant environment of the conference, explore one of the most beautiful cities in the world on a free guided tour, and find collaborators for your next research project. Hurry up and sign up to join the event. We look forward to welcoming new and returning attendees in the city of lights!
Participation Opportunities
ORAL PRESENTATION
Be an oral presenter of the conference and present your research to a truly international audience. Presentation slots are limited, so early submission is strongly encouraged. Send your abstract today.
POSTER PRESENTATION
Submit your research paper to be a poster presenter and show your research work to the global conference audience.
VIRTUAL PRESENTER
If you can't attend the conference in person but want to share your research with our international community, join as a virtual presenter.
PUBLICATION
All accepted research papers will be published and indexed in the conference proceedings. All accepted abstracts will be published in the conference abstract book with ISBN.
NETWORKING
Attending the conference will provide an opportunity to network and share thoughts on recent advances with other academics and experts in the same or similar fields.
CITY TOUR
Organizing Committee will offer the all participants a city tour free of charge, so learn about Paris's vibrant past and present, with a friendly local guide.
TOPICS
Anthropology
Counseling Psychology
Educational Psychology
Global Family & Sexual Politics
History and Geography
Human Geography
Immigration & Ethnicity
Industrial Sociology
Law
Literature and Linguistics
Museums & heritage
Music and Art
Philosophy
Political Sociology
Psychology
Regional Studies
Religious studies
Rural and Urban Sociology
Social Policy and Social Legislation
Social Psychological Perspectives on pare
Social Science
Sociology and Social Work
City Tour
We would also like to offer the participants a one-day city tour free of charge. Great chance for participants to mingle around as well as appreciate the city of Paris famous for its vibrant culture, architecture, Art scenes and excellent cuisines. organizing committee will offer the participants a city tour free of charge.
We look forward to see you all on November 22 – 24 in lively Paris.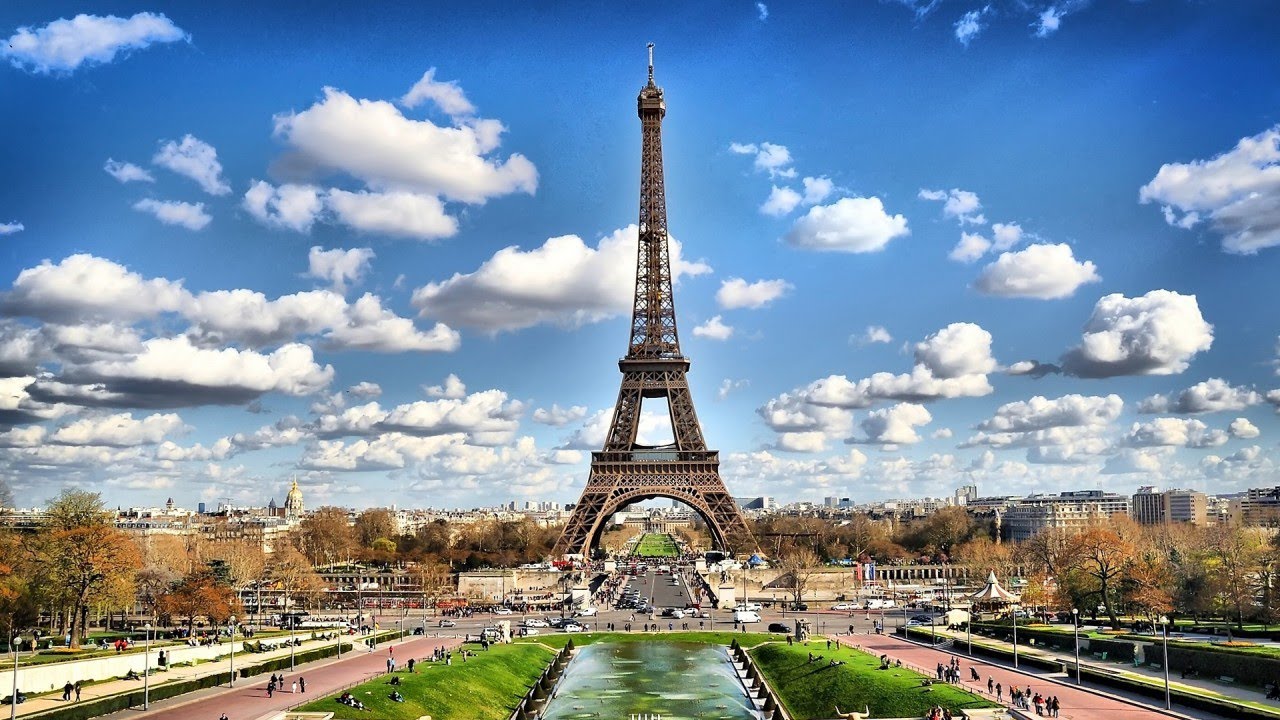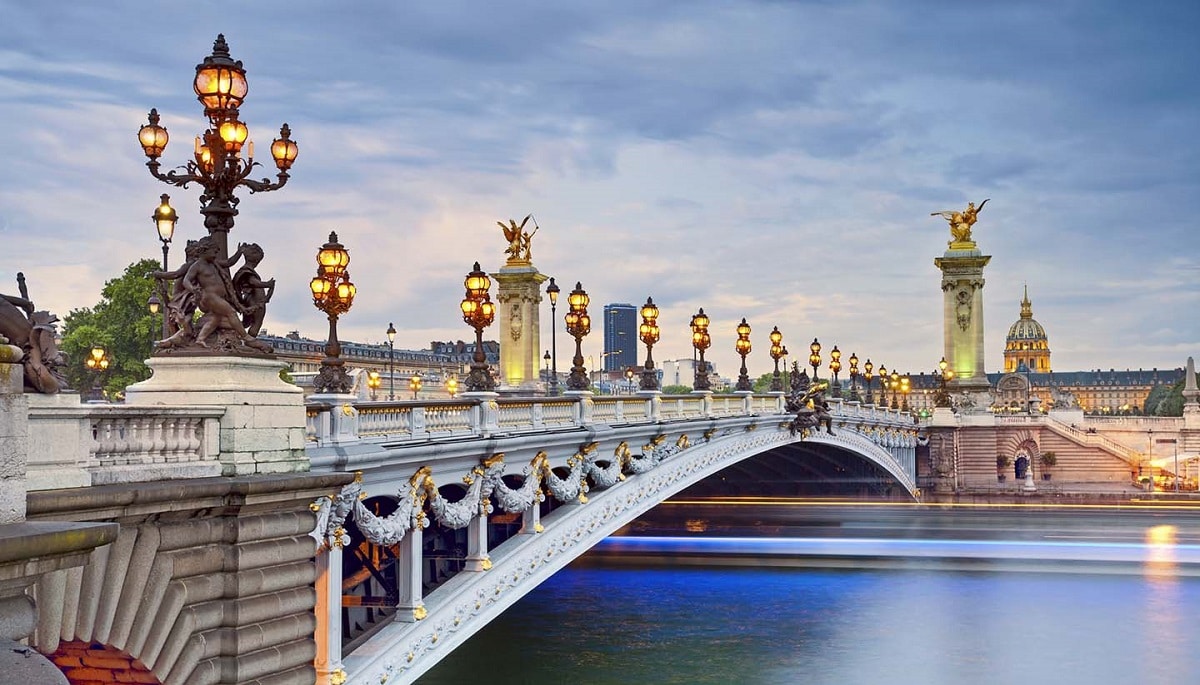 PAPER PUBLICATION OPPORTUNITY
All accepted research papers will be published and indexed in the conference proceedings.
Each Paper will be assigned Digital Object Identifier (DOI) from Cross Ref.
The proceedings shall be submitted to Google Scholar for Indexing.
The Conference Proceedings will be published in the conference proceeding with an ISBN in a soft form.
All accepted papers have an additional opportunity to be published and indexed in various international journals.
All accepted abstracts will be published in the conference abstract Proceedings ISBN 978-609-8239-86-7. All full papers sent for conference proceedings will be accepted through a double blind review process and will be published electronically in proceedings with a DOI number.