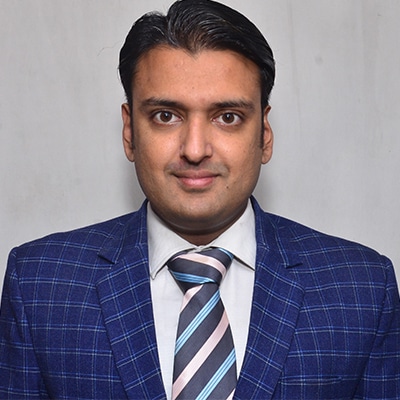 Ajay Kaushik is an Associate Professor at SRM University, India. He obtained a PhD from the Department of Computer Engineering, Delhi Technological University, Delhi, India. His areas of interest are the internet of things, edge computing, 5G, wireless sensor networks, machine learning, neural networks, and nature-inspired intelligence. He has published many journal and conference research papers in field of wireless sensor networks. He received the Research Excellence Award for outstanding research during his PhD. He completed a Master of Technology following a BTech. at Kurukshetra University, India. He passed the International English Language Testing System with a Band 7 score in 2021.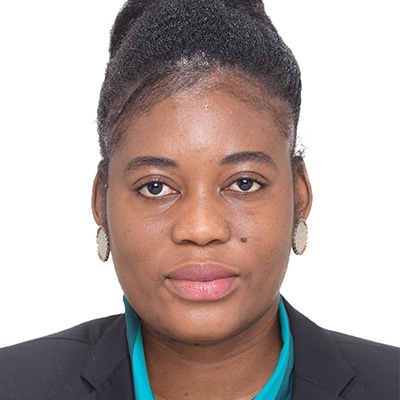 She is a lecturer at SDD University of Business and Integrated Development Studies, PhD in Urban and Rural Planning, Harbin Institute of Technology, China (2015-2019). Her research interest includes but not limited to; slum, housing, parking planning and policy.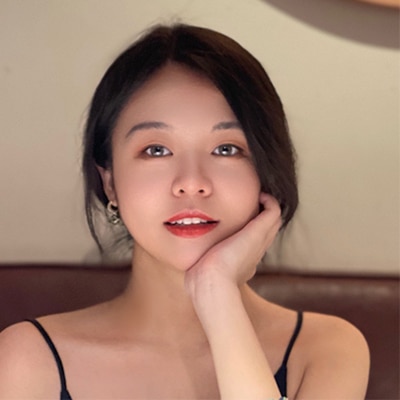 MPhil in Criminological Research at the University of Cambridge. Wither Female Safety Program, Co-founder. AVOICE, Academic Consultant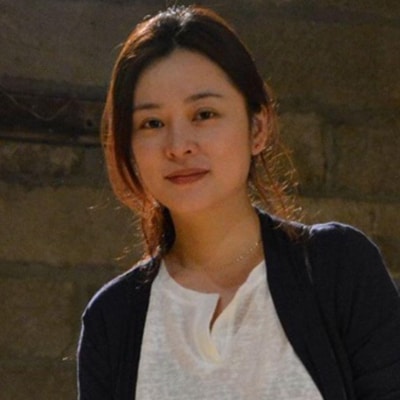 Marina H. S. Pu is a filmmaker, TV director, and scholar based in Taiwan. She has worked as an independent filmmaker and artist in Europe and Asia.She has been a full-time assistant professor in the multi-media design department of Takming University of Science and Technology in Taipei since 2014.For now, she is a founder and director of Scent and Pine Tress Film Ltd.
Marina obtained a BA degree in Fine Arts from National Taipei University of Arts, and an MA degree in film and Tv production from the ECA ,The University of Edinburgh, UK (2008). She has worked in the Film/TV industry in Taiwan, South Korea, and China since 2004. Over this time, she has collaborated on projects in various European countries, such as the UK, Germany, and Lithuania. Her films have been selected for several international film festivals and solo/group exhibitions at culture centres, galleries, and cinemas in Taiwan, Japan, England, France, and Ital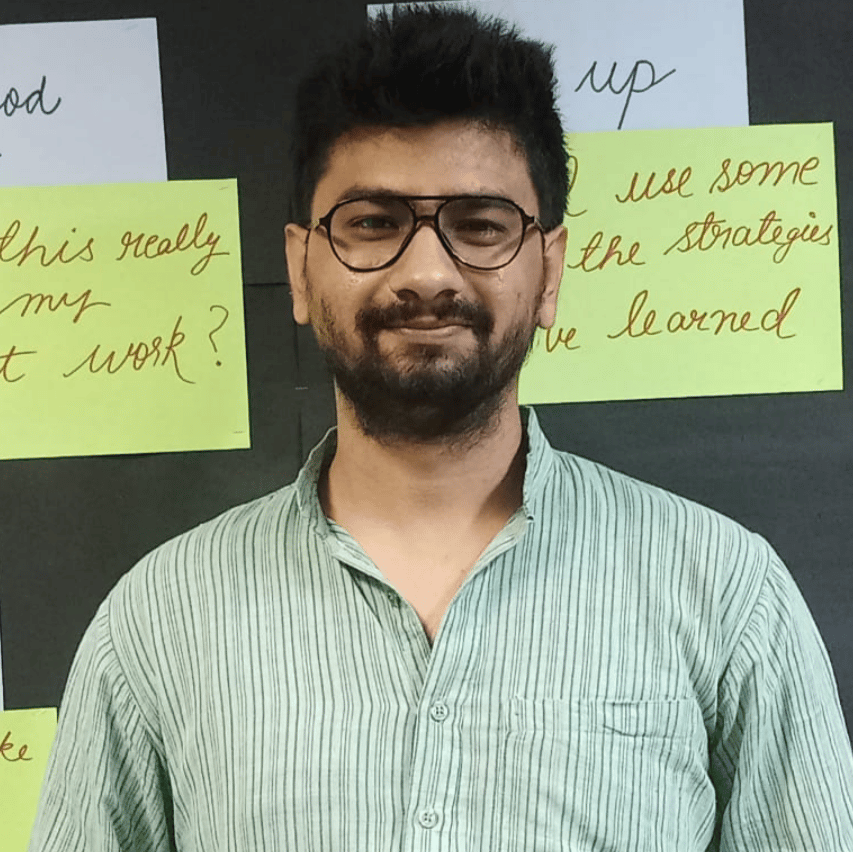 Shivam Sharma is an Assistant Professor in Janki Devi Memorial College, University of Delhi and a PhD scholar at University of Delhi. He has specialized in Medieval India while his research focuses on a mercantile community in the 19 th century. He has also worked on several national and international research projects.